Nadeem Raza
Chief Executive Officer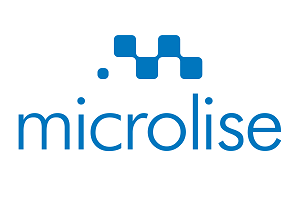 Biography
Nadeem has complete responsibility for the operational management and control of all Microlise business activities.
During his 20+ year career with Microlise, Nadeem has fulfilled various responsibilities and gained experience across all elements of the business, including sales, system integration, marketing, operations and business computing.
---
Welcome
Nadeem Raza, Chief Executive Officer at Microlise, will welcome delegates to the conference on behalf of the company.
---