Ellis Dawson
Head of Product - LiveLink and Journey Management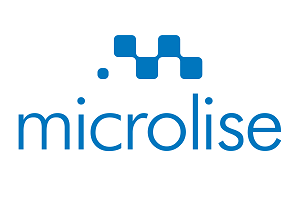 Biography
Ellis has been with Microlise since 2012, operating in a number of roles including Senior Software Designer, Senior Business Analyst and Product Manager. He is now Head of Product for Journey Management, delivering Microlise's unique product offering in this area.
Beginning his career with Bentley Motors in 2005, Ellis joined the company via a sponsored degree in Computer Science. His first foray into vehicle tracking and telematics came as part of a project to build the telematry system for Bentley's electric race car.
In his role at Microlise, Ellis spends the majority of his time visiting customer sites, speaking to users, and planning the Journey Management product roadmap in line with customer need and the wider Microlise product development strategy. His expertise lies in best practice and continuous improvement through the use of software within the planning and execution of transport operations.
---