Bob Harbey
Chief Executive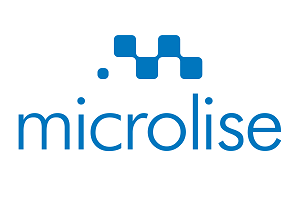 Biography
Bob will chair a panel session, delivering an overview of the Road to Logistics initiative.
The discussion will seek to help attendees understand how Road to Logistics is seeking to solve the driver shortage facing the industry, how operators can benefit and get involved, and why it is important to tap into new sources of talent to bring new recruits into th
Bob is Executive Director of Microlise, where his main focus is on the development of relationships with corporate clients and key business partners.
Since joining Microlise in 1988, Bob has had many roles and areas of responsibility including operations, product development and sales.
He now also heads up Road to Logistics, an initiative set up in partnership with the Road Haulage Association, that works to bring new talent into the transport industry.
---