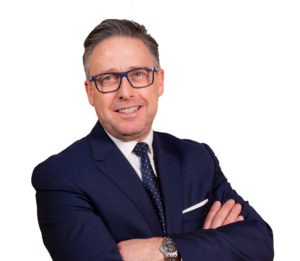 Richard Burnett, RHA Chief Executive, will look at 'where to from here' discussing the post-Brexit landscape, clean air zones, road infrastructure investment and the skills shortage when he takes to the main stage during the conference.
Richard will also update delegates on the continuing work the RHA is doing to tackle the issues facing operators.
"The Microlise Transport Conference is the key date in the industry calendar for discussing the key topics and learnings about the future of our industry," said Richard Burnett, Chief Executive at the RHA. "We're pleased to be participating in this event to engage with delegates on a number of important issues and outline how the RHA is engaging with government to represent the needs of road transport operators."
Want to learn more about how the RHA is addressing the key issues that are impacting your business today? Register for your free place at The Microlise Transport Conference.