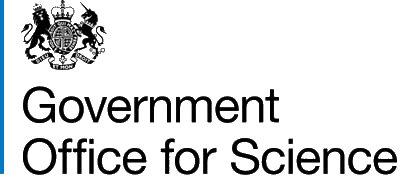 Dr Rupert Lewis leads the Government Office for Science (GO-Science) which supports the Government's Chief Scientific Adviser, providing science and engineering advice direct to the Prime Minister and to the Cabinet to enhance the capacity to create, and use, science and engineering evidence across government departments.
Its scope ranges from the provision of science advice during emergencies, to horizon scanning and the delivery of the Foresight programme of major futures projects looking ahead 10-100 years.
Rupert's previous roles were Head of Automotive policy in the Department of Business, Innovation and Skills (BIS), where he also led work on business risks and contingency planning. Prior to this he was BIS Deputy Chief Scientific Adviser, head of Climate Adaptation policy (Defra), leading the UK's first cross-economy climate risk assessment, he led a Defra agency rationalisation, and in 2007 set up the Prime Minister's 'Business Council for Britain'.
In 2004, whilst in a previous spell in the Office of Science & Technology (OST), a predecessor of GO-Science, working to the then Government Chief Scientific Advisor, Sir David King, Rupert initiated the 'Horizon Scanning Centre'.
Rupert has BSc in Marine Biology, a PhD in genetics, and worked on new technologies in aquaculture start-ups in SE Asia, South Africa, and Europe prior to joining Government in 2002.