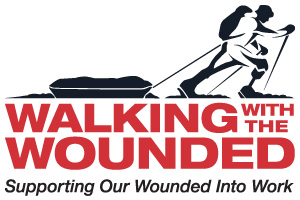 Every year approximately 15,000 skilled and capable men and women leave the armed forces after having selflessly served on behalf of their country.
The majority a make this transition from the military successfully but for a meaningful minority is not easy, and they struggle.
Walking With The Wounded supports a pathway for veterans to re-integrate back into society and sustain their independence with employment at the heart of this journey.