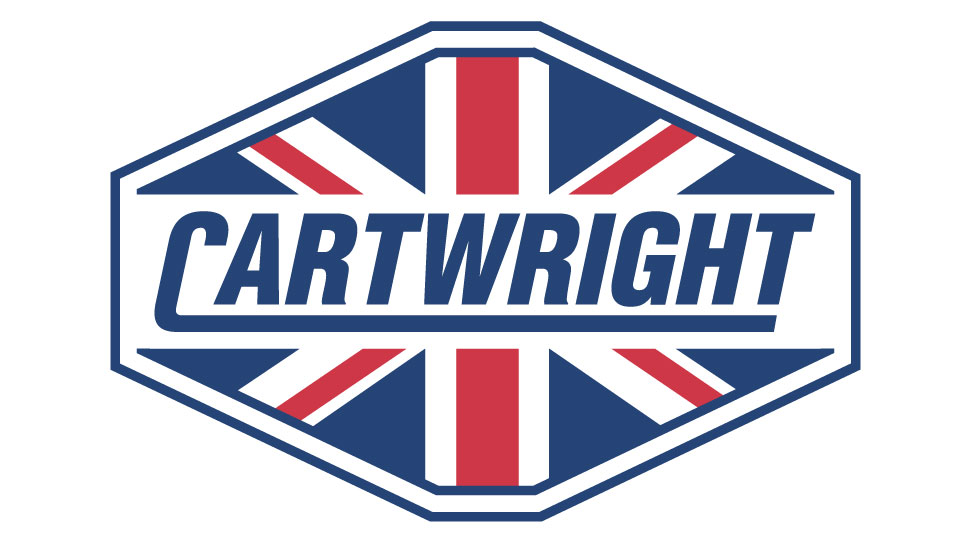 The Cartwright Group is a privately owned family run commercial vehicle bodybuilder and trailer manufacturer based in Altrincham, Cheshire. Operating from a 38 acre site, we have one of the most efficient bodywork and trailer manufacturing plants in Europe.
We can provide you with a complete solution, from design and manufacture, to finance and rental. Our innovative approach, coupled with the ability to manufacture a one off or batches in high volume, is a key strength.
Cartwright Finance Sales, our finance company, can provide operating lease and contract hire quotations. Our rental company, Cartwright Rentals, can provide short and long term rental, with or without maintenance, from a fleet of over 4,000 trailers.
For more information on The Cartwright Group, please visit www.cartwight-group.co.uk.