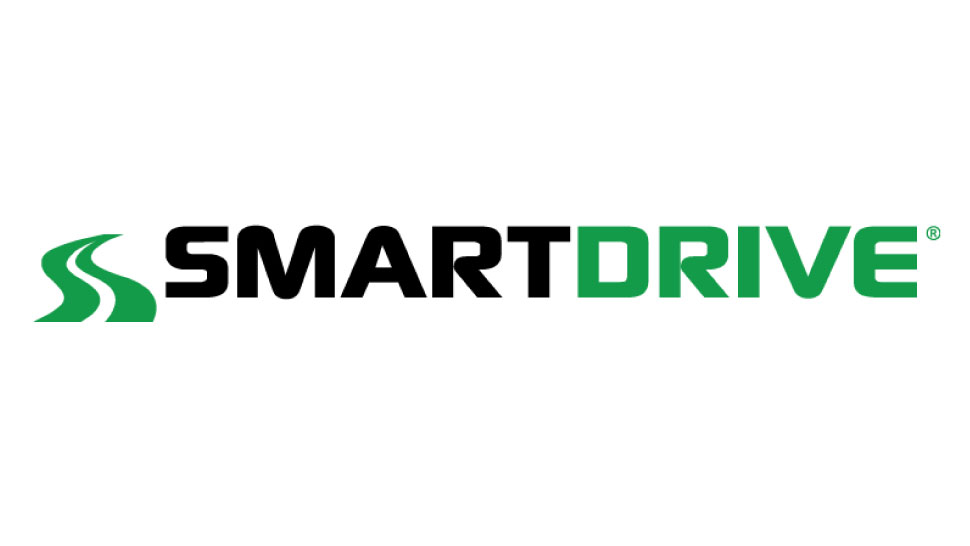 SmartDrive Systems is a leading provider of video-based driver risk management and safety solutions for commercial vehicle and passenger transit operators.
SmartDrive's programme give fleet managers and drivers unprecedented driving performance insight and analysis, helping transport operators to significantly lower operating costs and save lives.
Its safe driving performance programme, SmartDrive Safety™, enables fleet operators to reduce the frequency, severity and financial impact of collisions.  With the combination of video, driving intelligence and personalised performance profiles, it provides fleet operators with a comprehensive view of risky driving behaviour, giving them the right tools to decrease preventable collisions and exonerate not-at-fault drivers – all through an easy to use managed service.
Having amassed the world's largest video database of risky-driving incidents – more than 100 million to date – the 450 SmartDrive employees worldwide have the transport intelligence and expertise to help commercial fleets across a wide range of operations run more safely and more profitably.
For further information, please visit: www.smartdrive.net