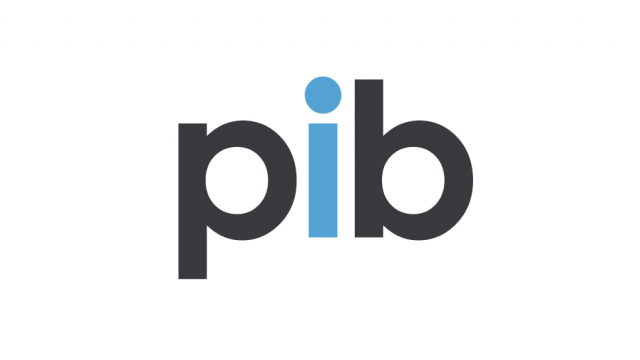 PIB is a national broker providing insurance solutions to hauliers.
Our Transport Division has a first-class reputation for providing competitive quotes and a professional claims and fleet risk management service. We understand that vehicles off the road cost money and that goods-in-transit claims involve your customers.
It is because of our understanding of the industry that we are proud to be the Insurance Brokers to the Transport Association.