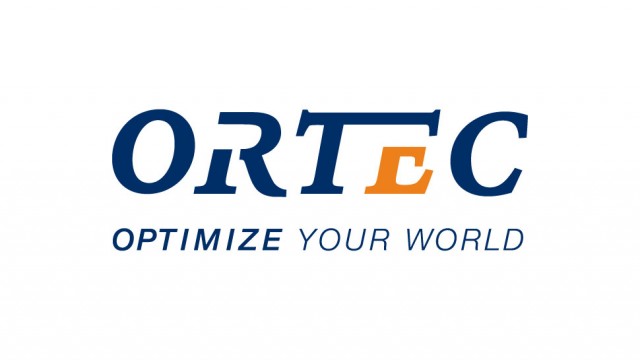 ORTEC is one of the world's leaders in optimisation software and analytics solutions.
We make your business more efficient, more predictable and more effective. Turning complex challenges into easy-to-use solutions. We can optimise all your business processes; the key to sustainable success in a challenging world.
For more information, please visit www.ortec.com.