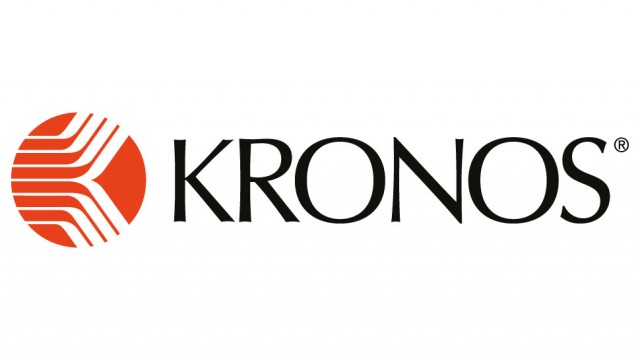 Kronos is a global provider of enterprise workforce management and human capital management solutions, which are purpose-built to meet the specific challenges and business requirements of the logistics industry.
Due to increasing competition and pressure on margins, the ability to drive improved productivity and effective utilisation of a skilled workforce is essential to enable transport and logistics organisations to remain competitive, profitable and grow.
Kronos helps its customers manage their most valuable asset – the workforce – more effectively.
By offering greater visibility and control into labour performance and costs, our workforce management solutions enable organisations to ensure the right people are in the right place at the right time to ensure quality customer service on every contract.
Tens of thousands of organisations and more than 40 million people in over 100 countries use Kronos every day.
Kronos: Workforce Innovation That Works™.
Find out more by visiting the Kronos website here.